Expanding Dooney's Omni-channel supply chain
It was a lot of fun helping the Dooney internal design team envision the interaction, interface and navigation design of the recently overhauled Dooney.com responsive Web experience as a native iOS app using the Salesforce Demandware Commerce Cloud and developed by PredictSpring.
Investigated and defined gaps, opportunities and distinguishing characteristics between competiting brands
PredictSpring (third-party mobile commerce platform) is host to a variety of retail giants like Dooney. We took a look at how the competition was approaching their own native experiences and used that knowledge to differentiate the Dooney experience as much as the PredictSpring platform would allow.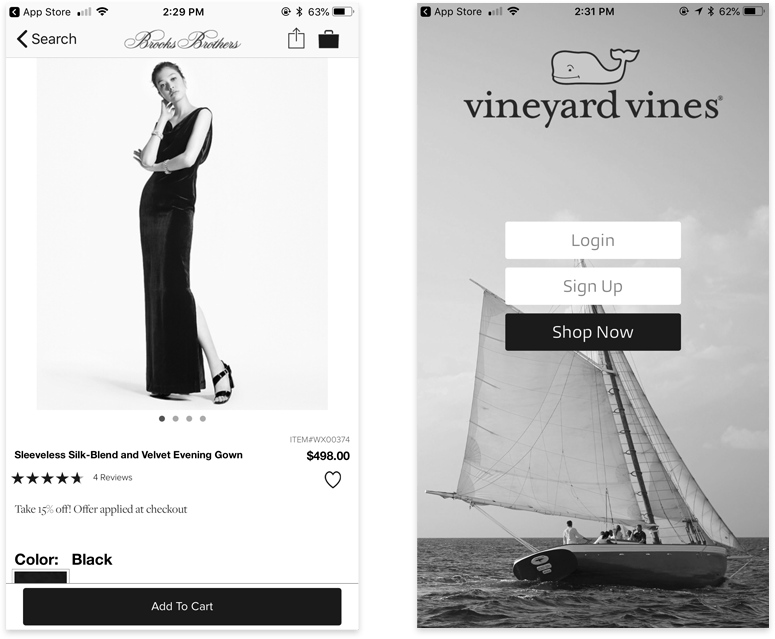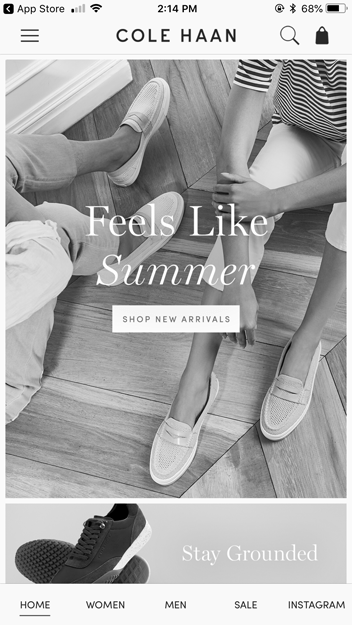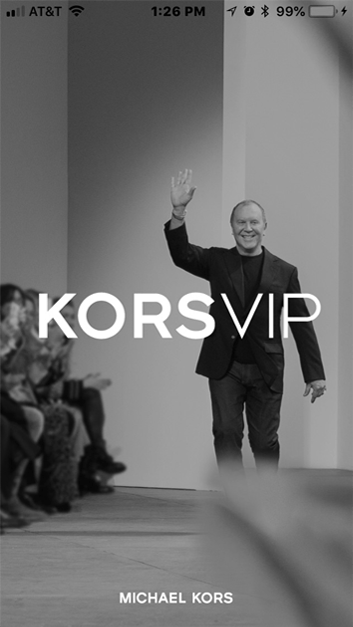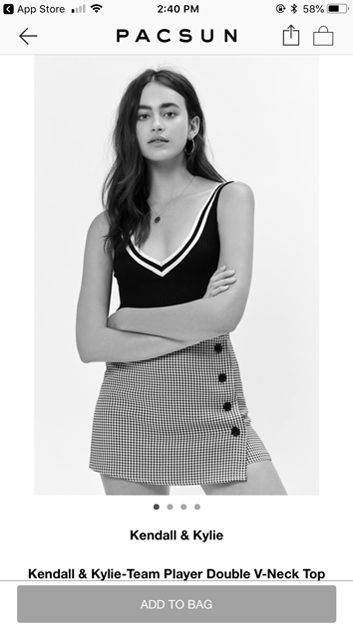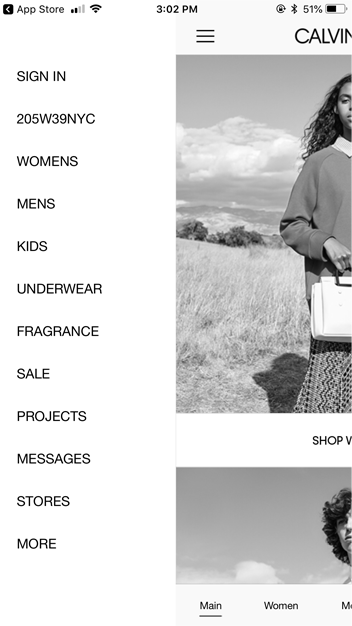 Investigated and defined key customer characteristics
I leveraged much of the persona definition work that was accomplished in the previous Dooney.com responsive Web project. These personas helped keep design decisions targeted and engaging.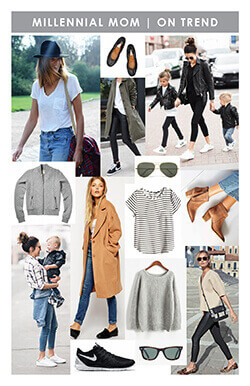 Age: Late 40's
Occupation: Small Business Owner
Status: Married (with 2 children)
Location: Savannah, GA
Income: ~$75,000 / year
Fashion: Traditional values
Online Shopping

70%

70%

Mobile Apps

85%

85%

Social Networking

90%

90%
User Interface, Navigation and Content Design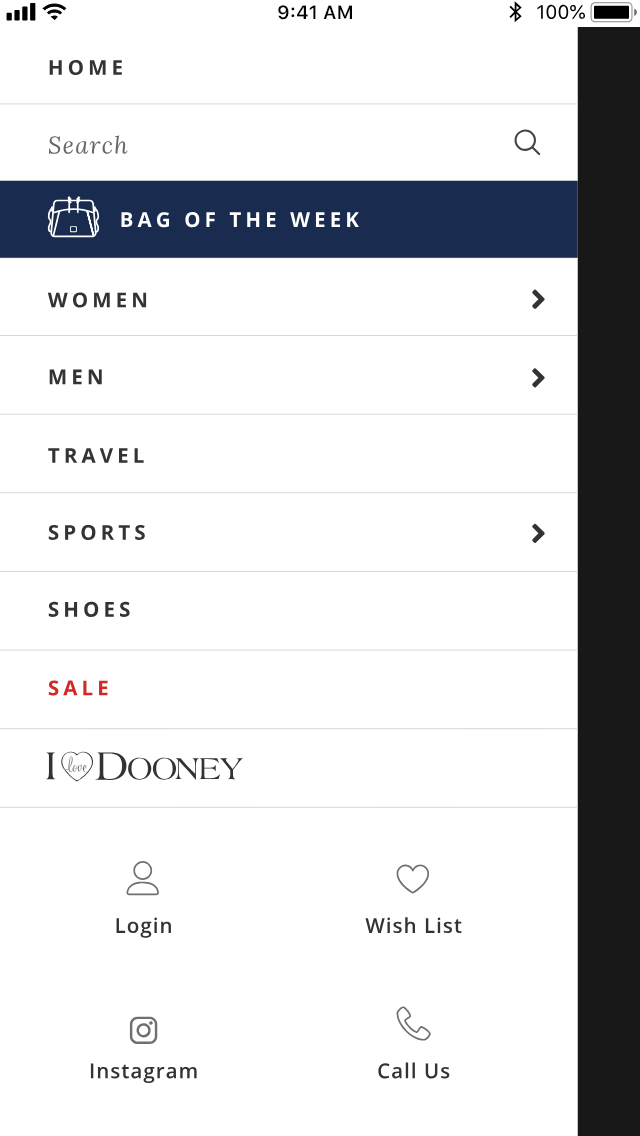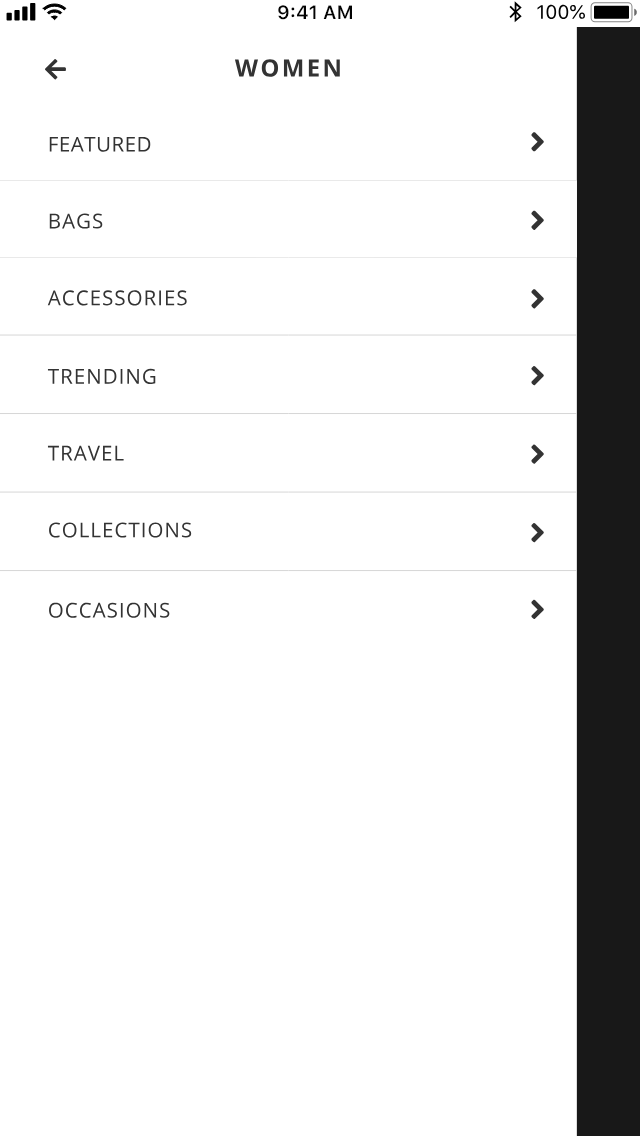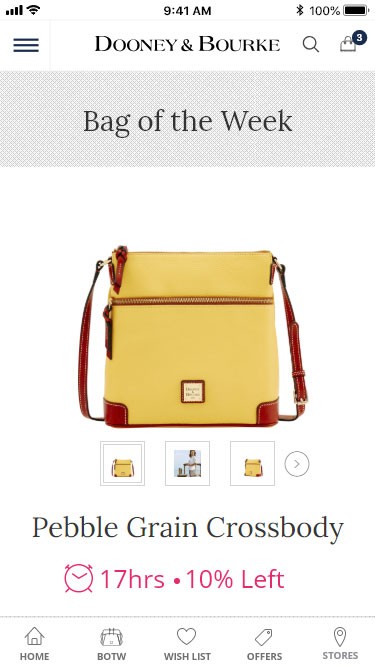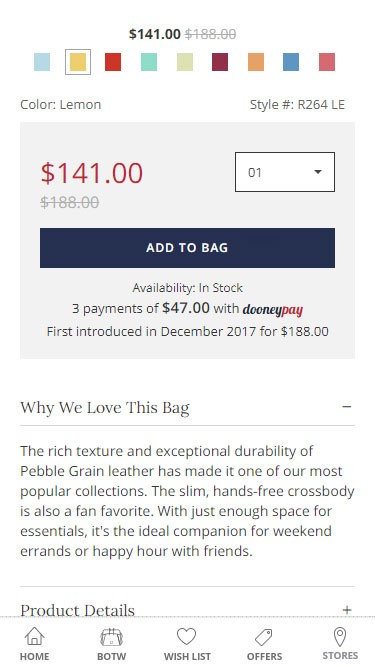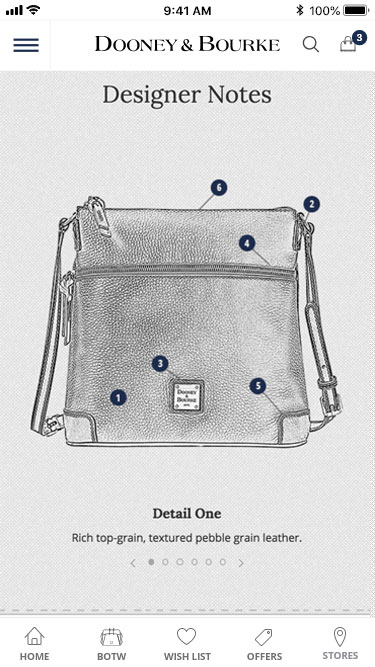 Suggested user-triggered animations and transition effects
Once consensus had been established around content pattern isotopes, I used Adobe XD to quickly knock out some interaction design ideas. User interface design standards had been accomplished during the Dooney responsive Web project, so we were confident about jumping into high-fidelity comps and prototypes.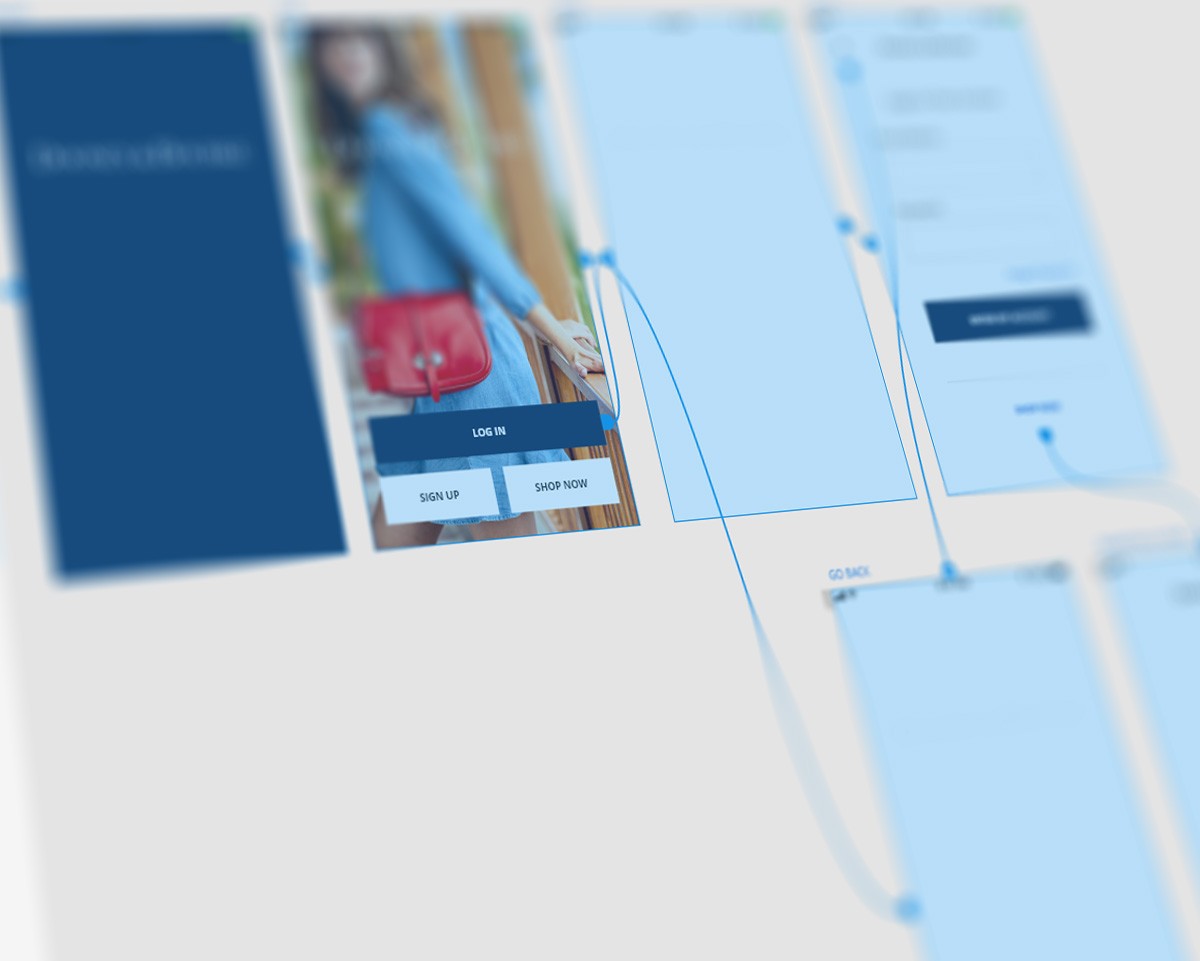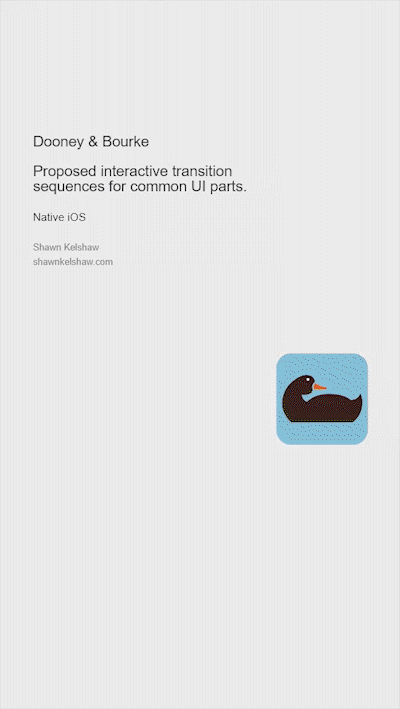 "The more engaged users are... the more functionality an application can sustain."
-Jakob Nielsen