Voice-driven User Interface (VUI) Design
Adobe XD provides UX/UI designers the ability to prototype voice-driven experiences (VUI) on the Alexa Show device. This simple used vehicle estimator was my first attempt to tackle a VUI-driven experience and with the exception of a few hiccups here and there, I think it went pretty well.
In this experimental prototype, I attempted to articulate how a consumer might use their Alexa Show device to identify their used vehicle's trade-in value. The Alexa Show device is also a touch kiosk which made staying true to the "voice" aspect the most challenging part of the experiment. On more than one occasion I found myself  attempting to fill the screen with touch targets which would have defeated the purpose of the voice-driven benefit of this device.
The first-generation Alexa Show device does not accommodate animated screen transitions. The prototype video included in this article insinuates screen transitions are possible. However, when deployed to Alexa Show, they do not render. 


Hover over diagram and then use mouse scroll to move diagram left/right. Move off diagram to scroll page up/down.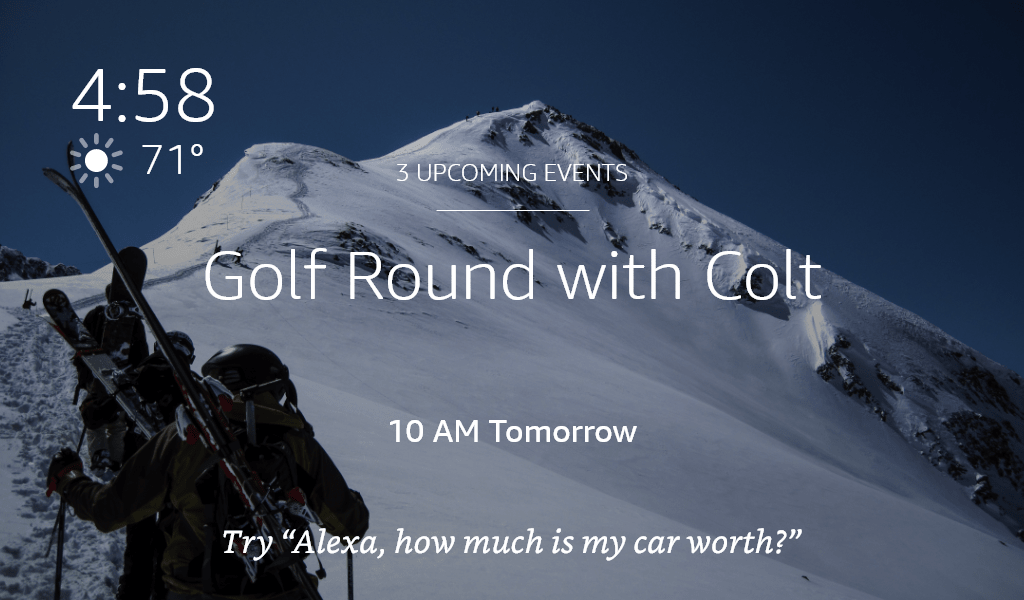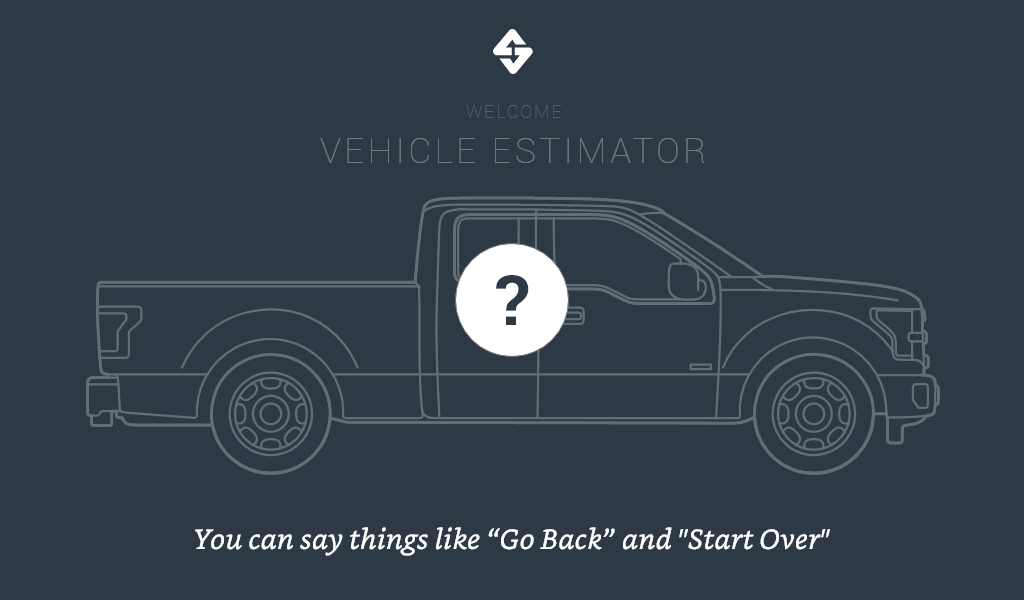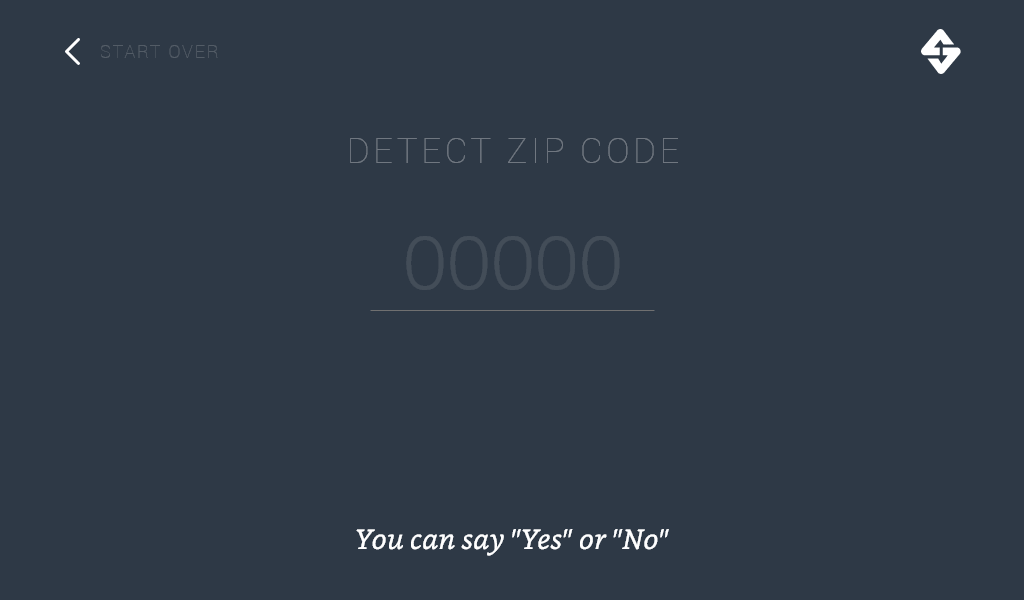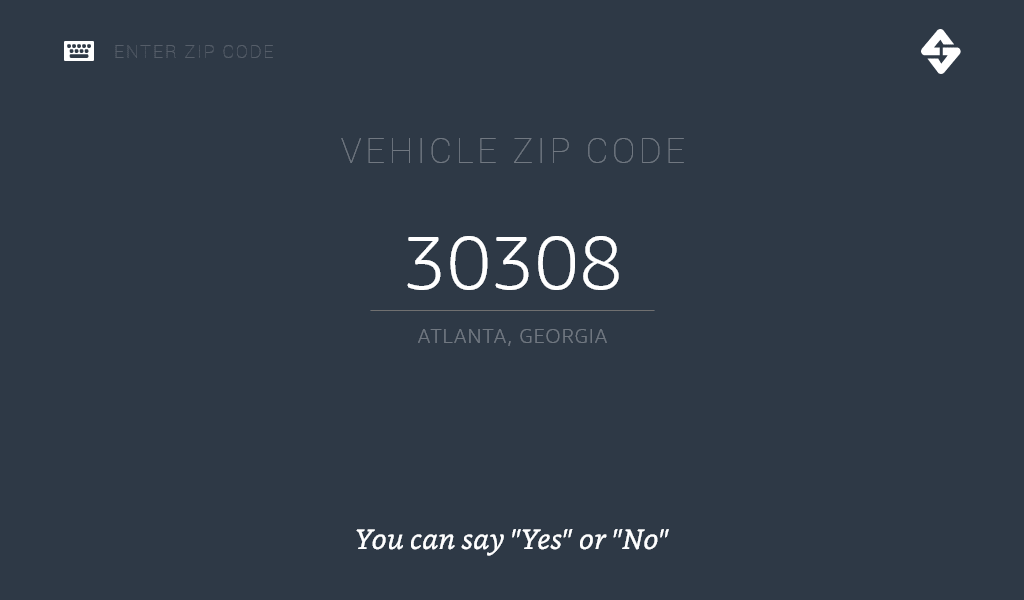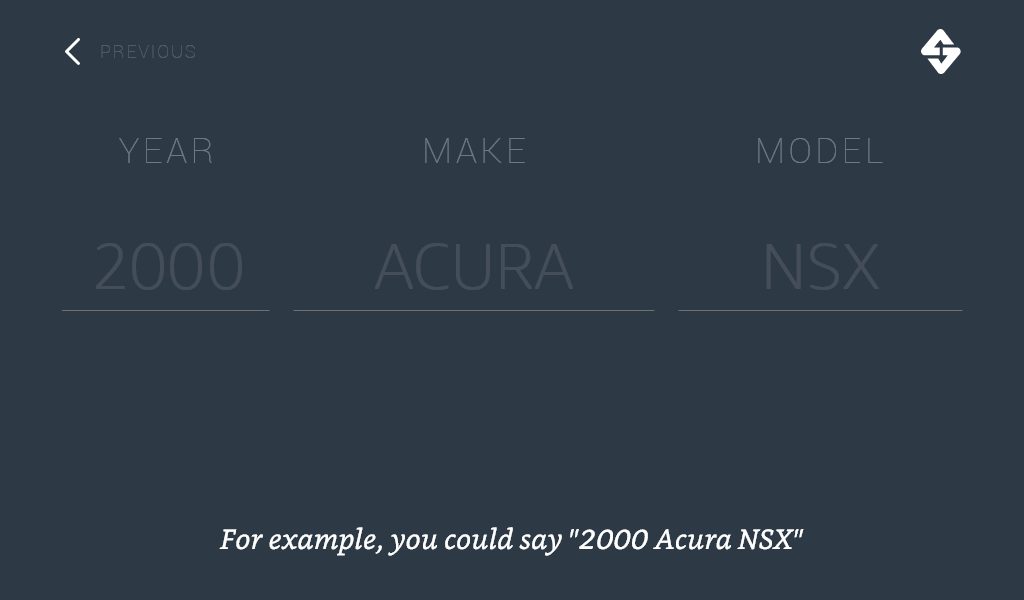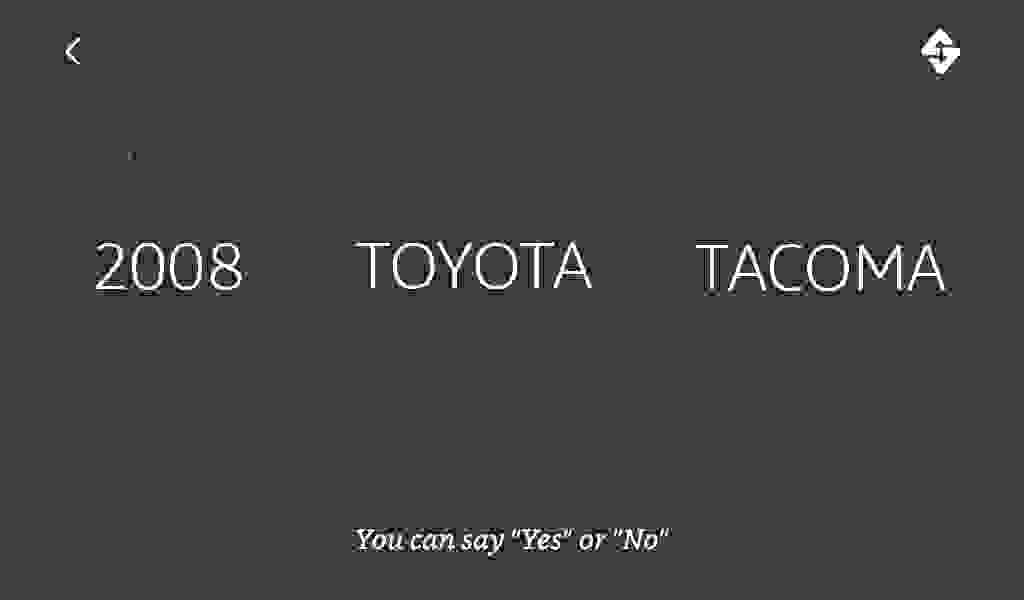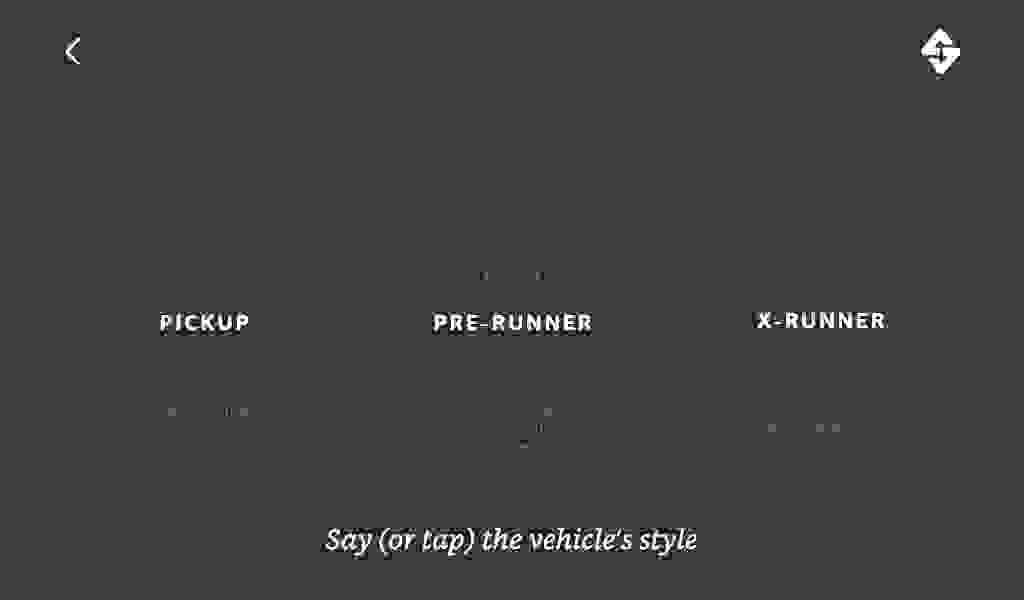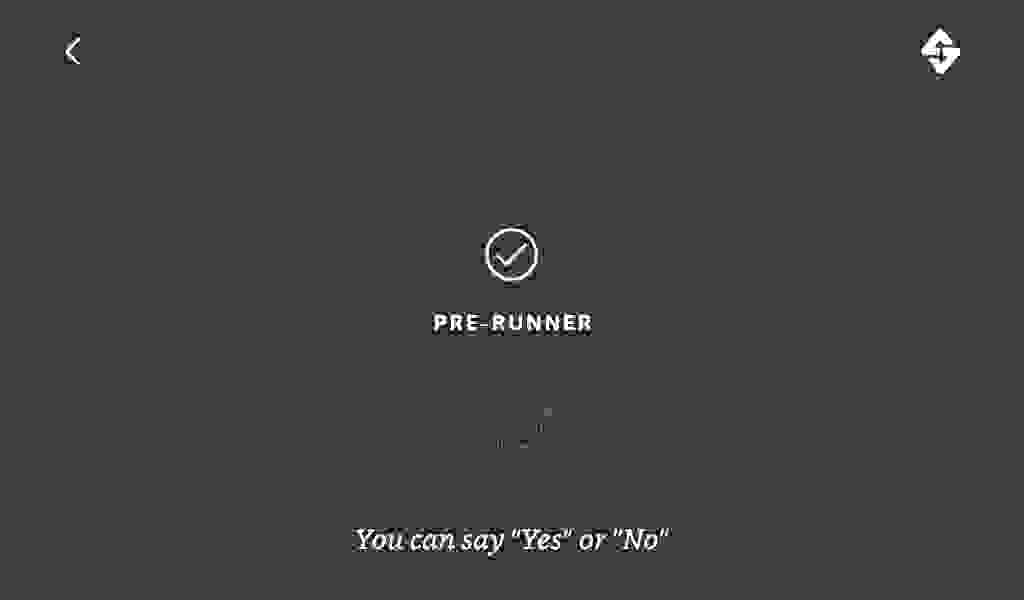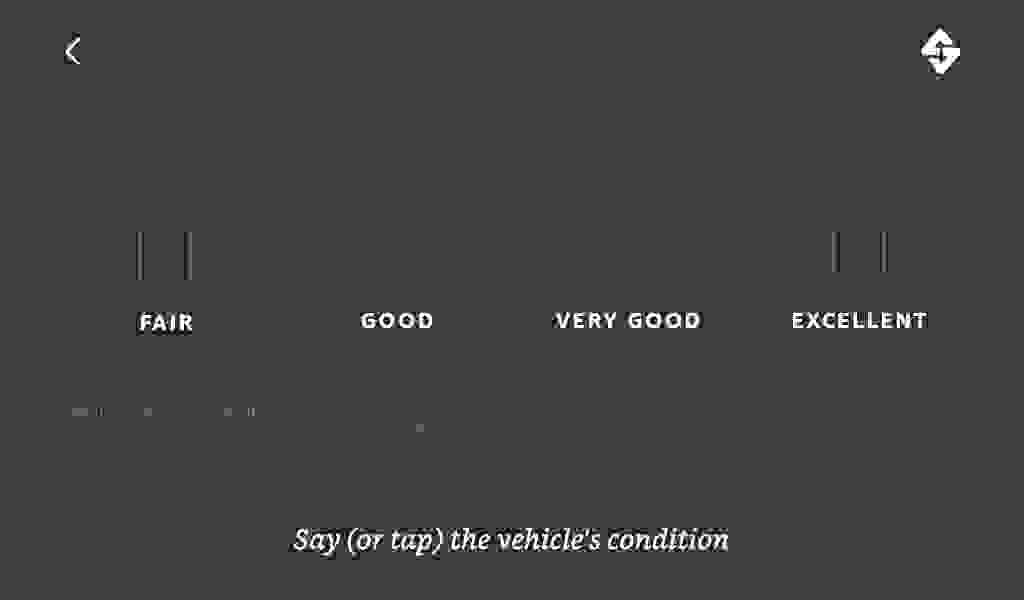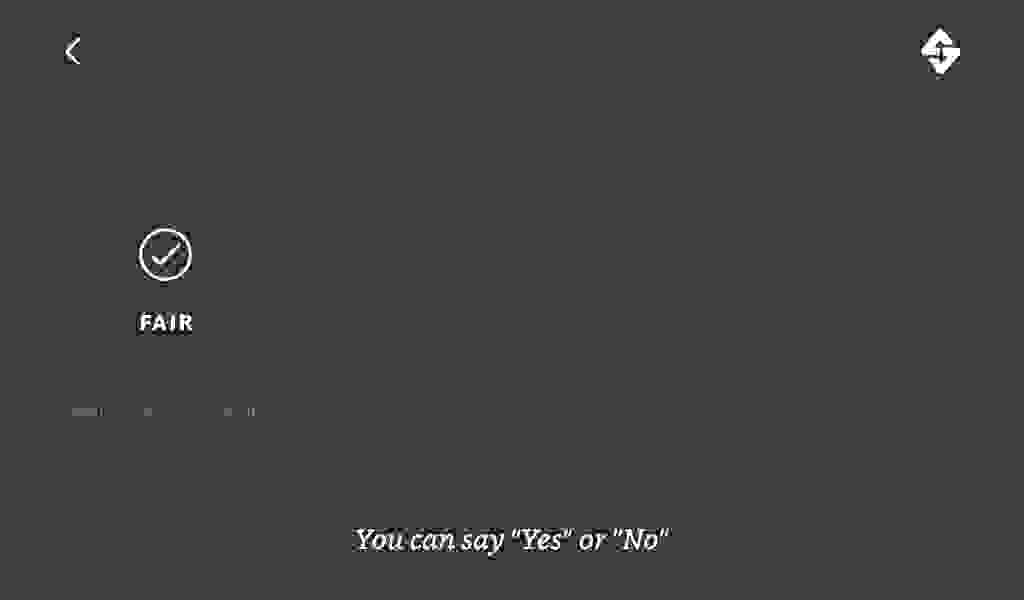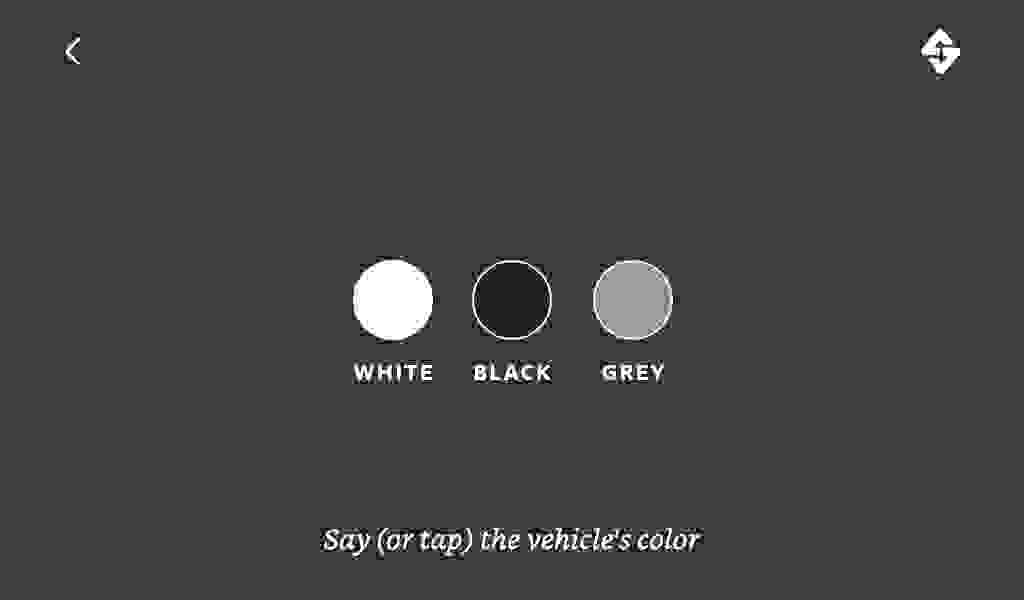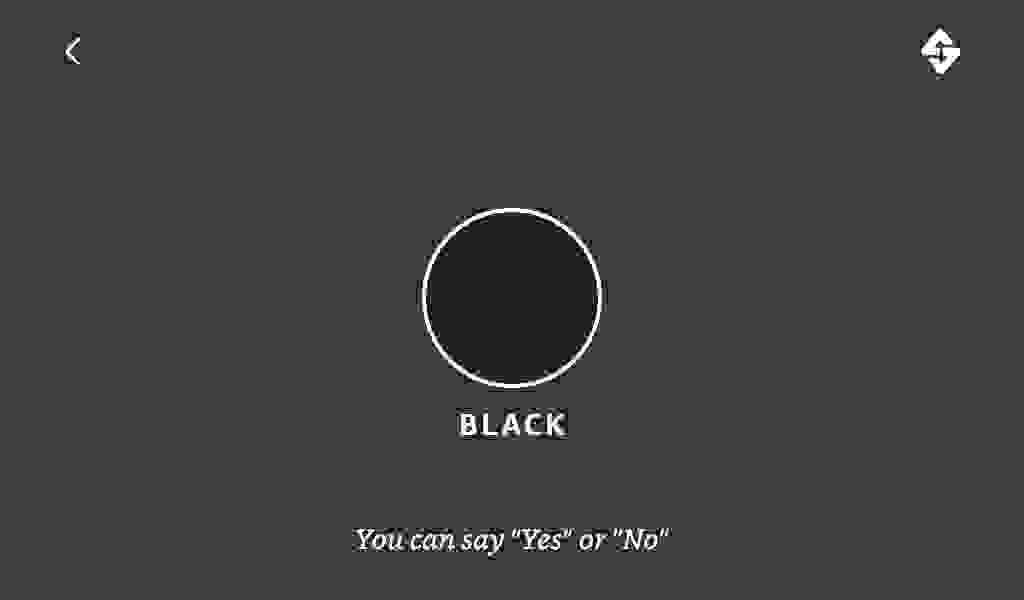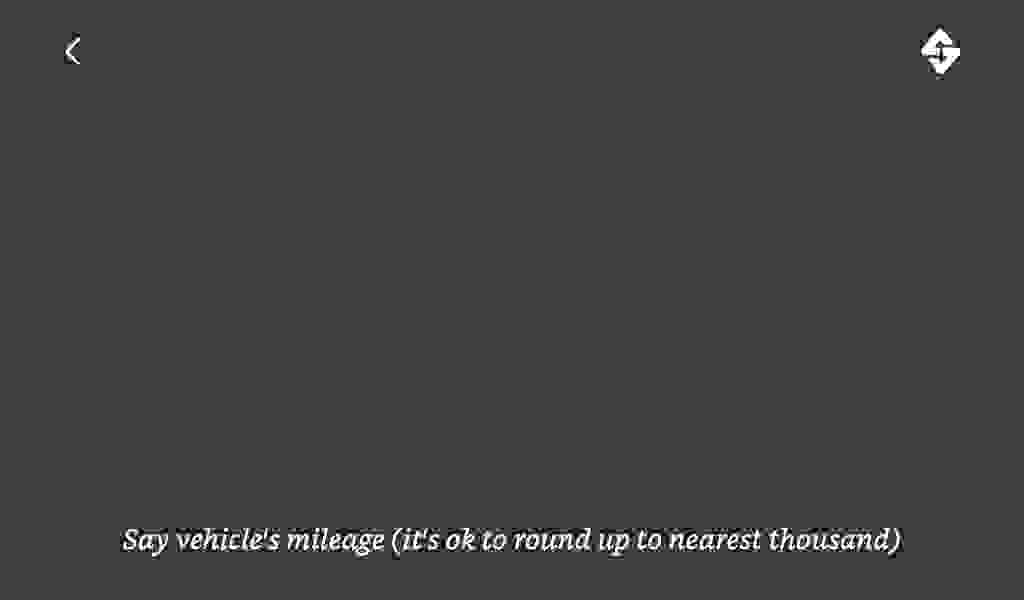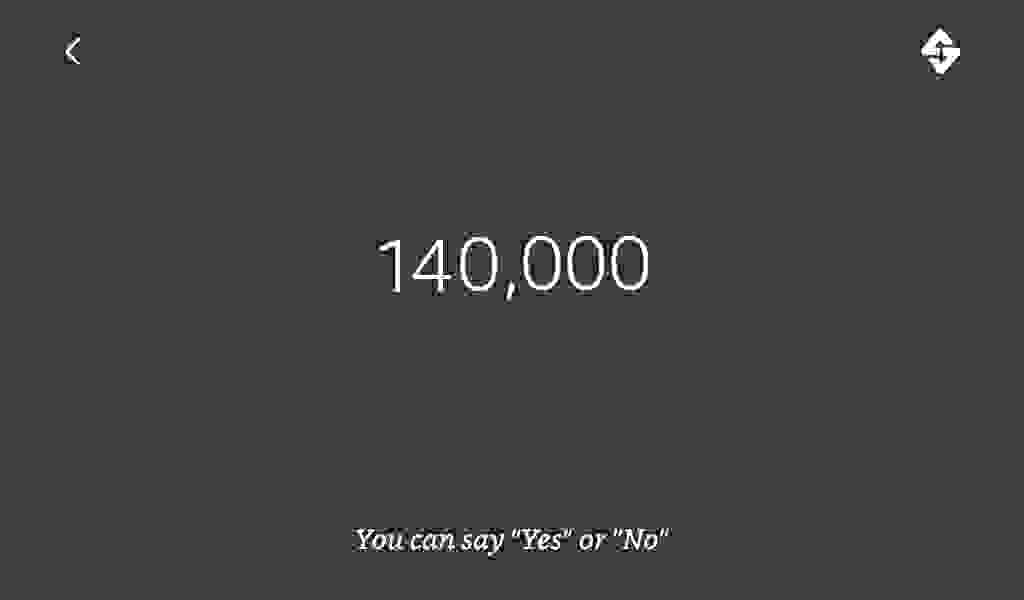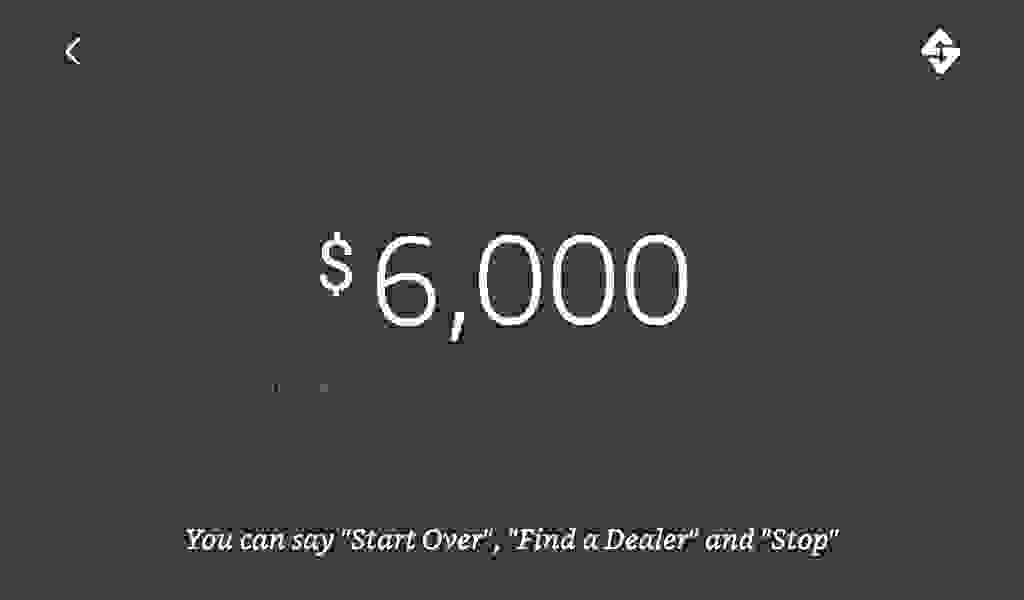 "The more engaged users are... the more functionality an application can sustain."
-Jakob Nielsen