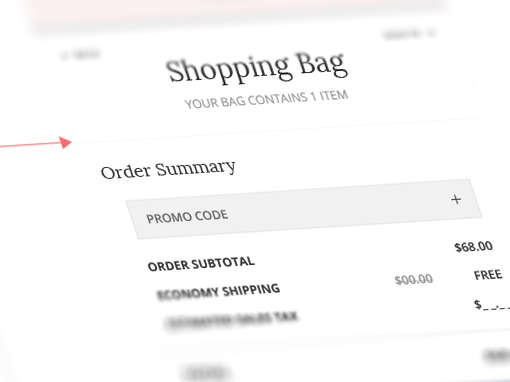 Password Protected
To view this protected post, enter the password below: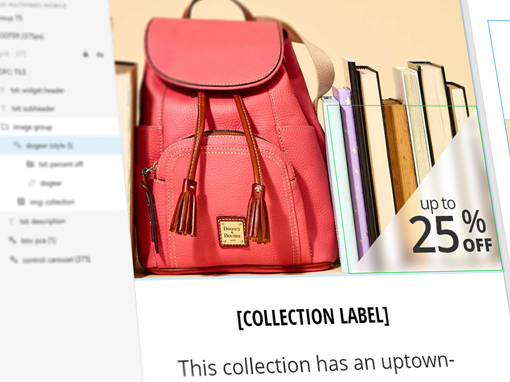 B2C Salesforce Ecommerce Redesign I Love Dooney (ILD) is Dooney and Bourke's discount product portal. It is based on the Salesforce platform and was scheduled for a design overhaul in 2018. This ILD UX design project leveraged much of the discovery information I...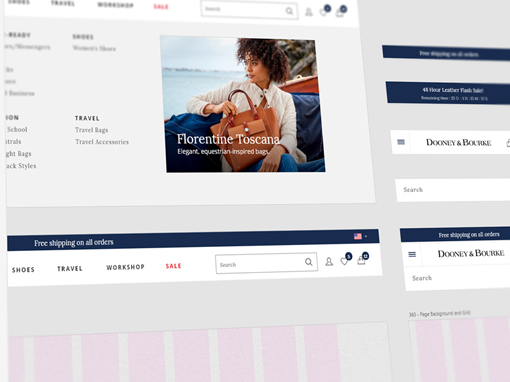 B2C Salesforce eCommerce Redesign Redesigning Dooney.com eCommerce Web site based on responsive principles and Salesforce This project centered around the redesign of Dooney.com with an improved, mobile-friendly and modernized user experience, while enhancing the...