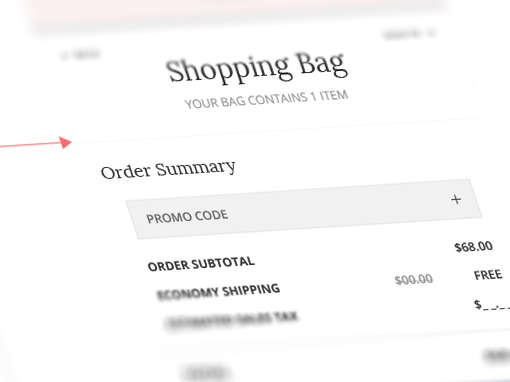 Password Protected
To view this protected post, enter the password below: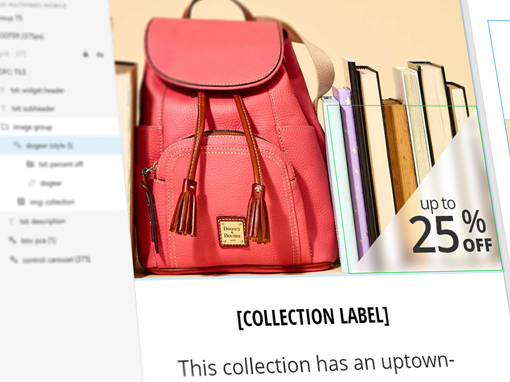 B2C E-commerce Redesign I Love Dooney (ILD) is Dooney and Bourke's discount product portal. It is based on the Salesforce platform and was scheduled for a design overhaul in 2018. This ILD UX design project leveraged much of the discovery information I had been...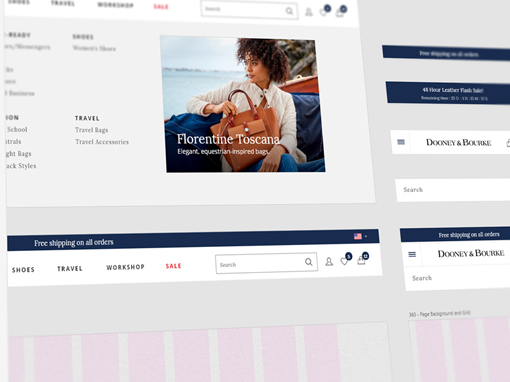 B2C E-commerce Responsive Redesign Overhauling Browse Flow Experience Track This project centered around the redesign of the browse flow track for Dooney.com with an improved, mobile-friendly and modernized user experience that enhanced the Dooney brand story...